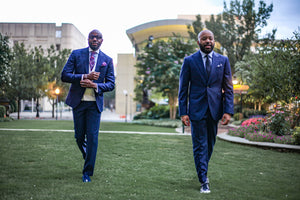 Why Woodbury?
At Woodbury Collection, we are a bespoke and made to measure custom clothier brand, dedicated to providing discerning gentlemen with the epitome of luxury and sophistication in menswear. With our meticulous attention to detail, exceptional craftsmanship, and personalized service, we create custom garments that are a true reflection of our client's individuality and style.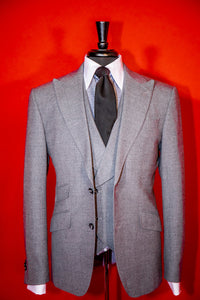 CUSTOM PROCESS
Customer Process:
At Woodbury Collection, we take great pride in our personalized custom clothing fitting process. We understand that every individual is unique, and our goal is to create garments that fit you perfectly and enhance your personal style. Here is an overview of our fitting process:
Consultation
Measurements and Product Selection
First Fitting
Final Touches
Delivery
Book a consultation
Designer Tool
Delve into the world of custom design with our interactive shoe and accessories design system. Choose your own style, color, material type, size and finish--just the way you like.
DESIGN YOUR PRODUCT